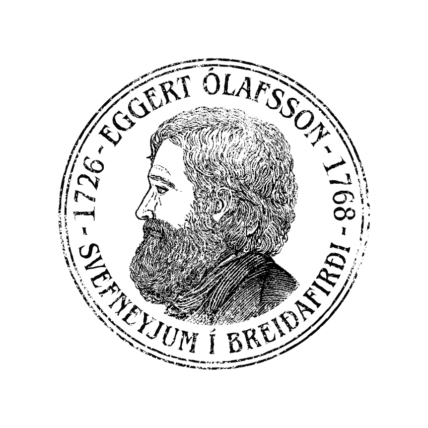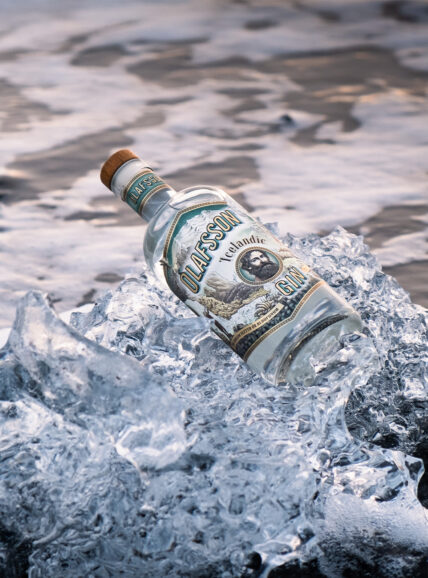 Capturing the Taste of Iceland
With its classic grain and juniper base, Ólafsson Gin starts crisp and clean with a mineral wisp of fresh ocean air. As you sip, discover the flavors of complex floral and citrusy botanicals and a tantalizing hint of earthy spice. The nutty, subtle bitterness of the angelica is softened by a velvety mouthfeel, as native Arctic thyme, birch, and mountain moss wind their way through to a rounded, lingering finish.
An Ode to the Explorer in Us All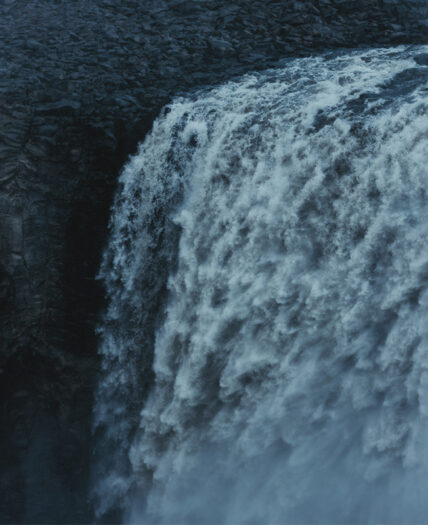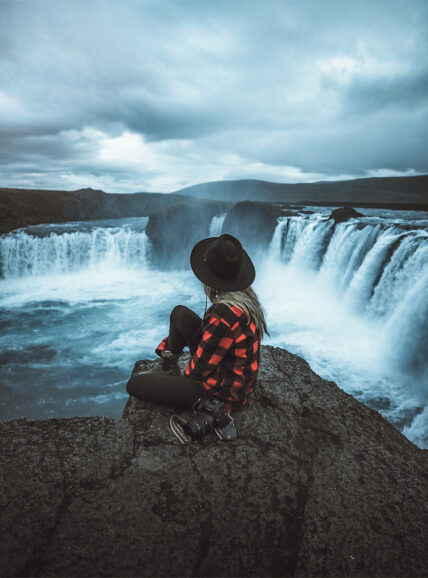 Ólafsson Gin honors Eggert Ólafsson, Iceland's famed 18th-century explorer, who spent five years exploring the country's landscapes, fauna and flora, encountering its people with their diverse dialects and traditions, and chronicling its stories.
Grown in Iceland
The botanicals Ólafsson spotted growing in the wilderness of Iceland in the 1700s play an important role in our gin, lending the gin base their distinctive blend of flavors.
Arctic Thyme

Known as the 'Mother of Thyme,' this herb grows in the wild in Iceland and has a unique Alpine flavor and floral, slightly spicy scent.

Icelandic Moss

Used medicinally for centuries, Icelandic moss is handpicked from the wild, untouched highlands of the country and gives our gin a slight bitterness.

Birch

Iceland's only native tree, the birch imbues our gin with a uniquely earthy, woodsy flavor.
Previous Slide
Next Slide
A Gin with Character
The Arctic thyme, Icelandic moss, and birch harmonize with other thoughtfully selected botanicals to create a deliciously complex gin.
Juniper

Juniper is essential to gin, producing blue berries that give the spirit its distinctive resinous piney flavor.

Sweet Lemon

The essential oils found in the peel of the sweet lemon add a bright, zesty citrus flavor.

Angelica Root

Angelica root has an intense, sweet scent, making it a natural flavoring ingredient in gin for centuries.

Coriander Seeds

The second most common botanical in gin after juniper, coriander contributes light citrus and subtly spicy notes to the spirit.

Sichuan Peppercorns

Grown across Asia, Sichuan peppercorns add interesting citrus and herbal notes to our gin.

Florentine Iris

This flower produces a root, known as orris-root, which enhances our gin with its floral notes that are balanced by a subtly earthy sweetness.
Previous Slide
Next Slide
Awards & Accolades
The excellence of Ólafsson Gin has been acclaimed internationally.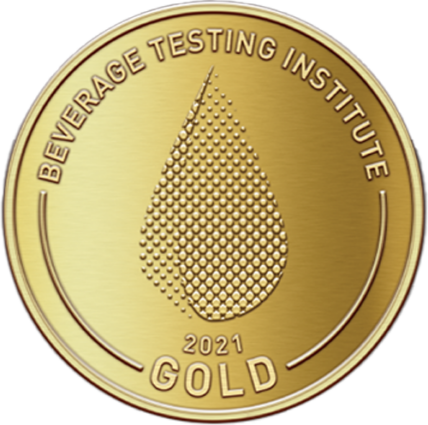 Gold Medal, Best Gin for a Martini
Beverage Testing Institute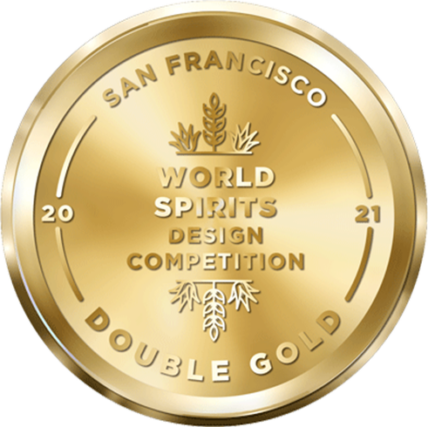 Double Gold Medal
San Francisco World Spirits Competition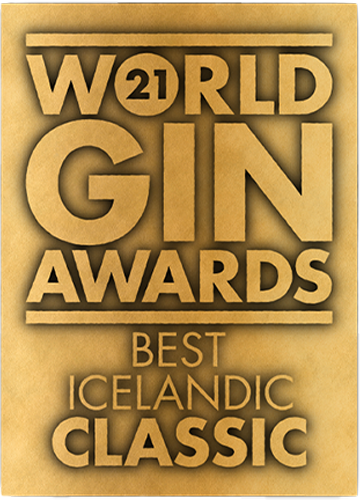 Country Winner / Best Icelandic Classic
World Gin Awards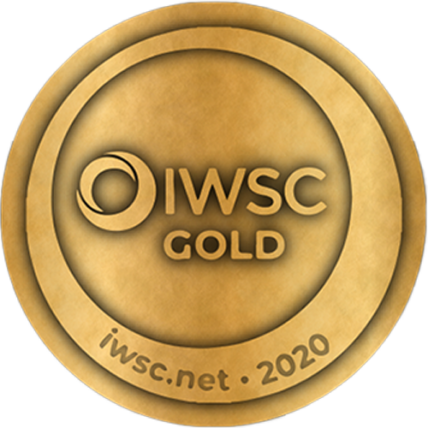 Gold medal, 95 points
International Wine and Spirits Competition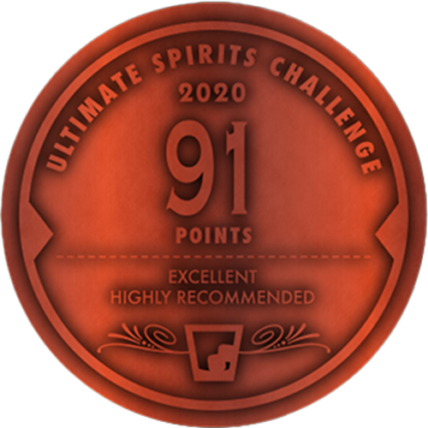 Excellent / Highly Recommended, 91 points
Ultimate Spirits Challenge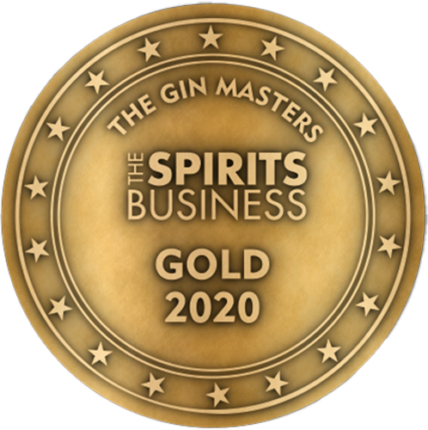 Gold Medal, Gin Masters
The Spirits Business