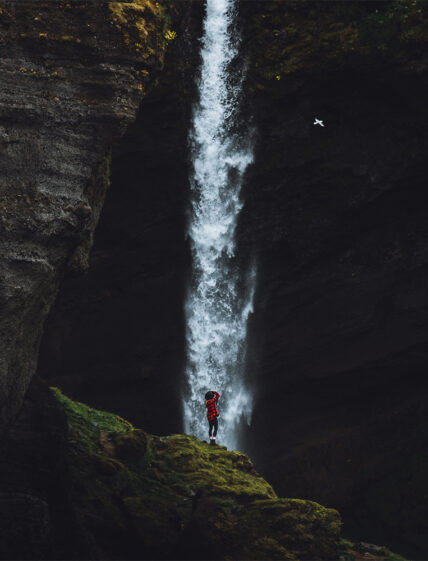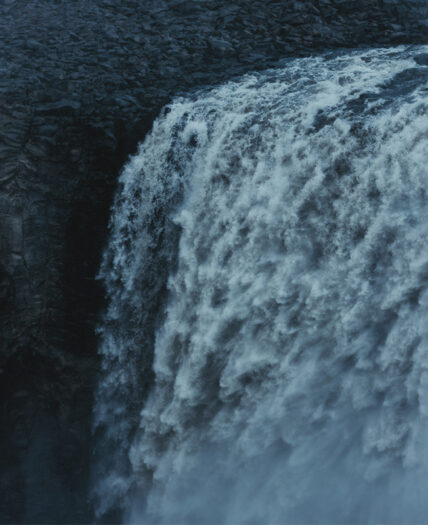 Pure and Magnificent Nature in Every Sip
A unique land, Iceland is defined by its dramatic landscapes of volcanoes and glaciers, geysers, hot springs, and lava fields. Over and through it rush pristine waters, a sustaining life force for Icelanders since time immemorial.
Our spirits are inspired by and made from Iceland's natural bounty, from its pure waters to its wild-grown botanicals.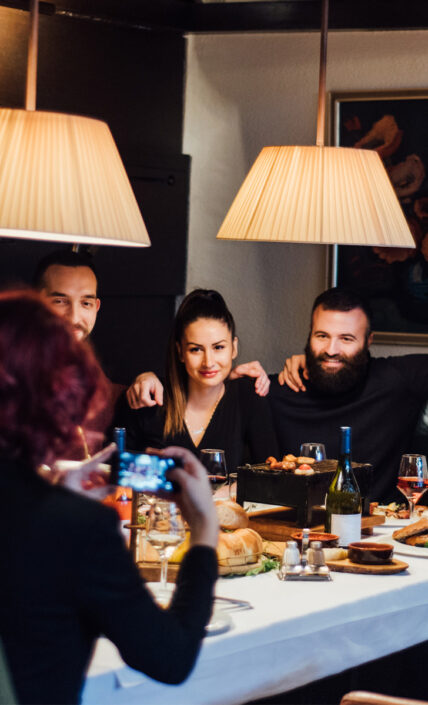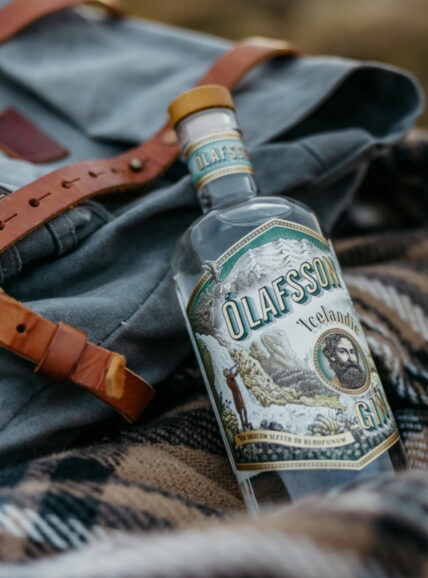 Our Story Began in Iceland,
Amongst Friends
A mutual love of this magnificent land brought us together, a team of Icelanders and Americans, crystallizing in the vision to create exceptional Icelandic spirits and share them with the world.