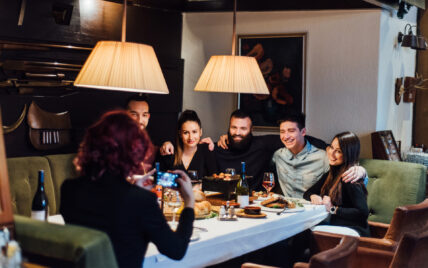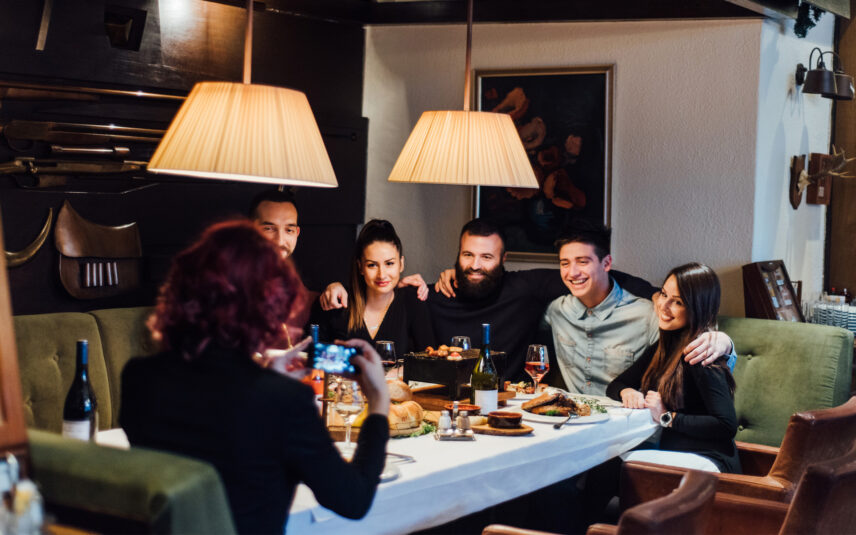 An international team brought together by a shared love of Iceland's natural beauty, rich culture, and warm people.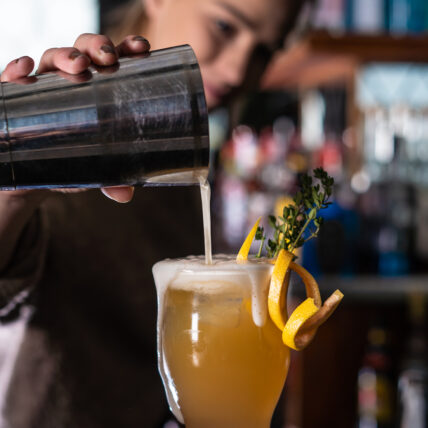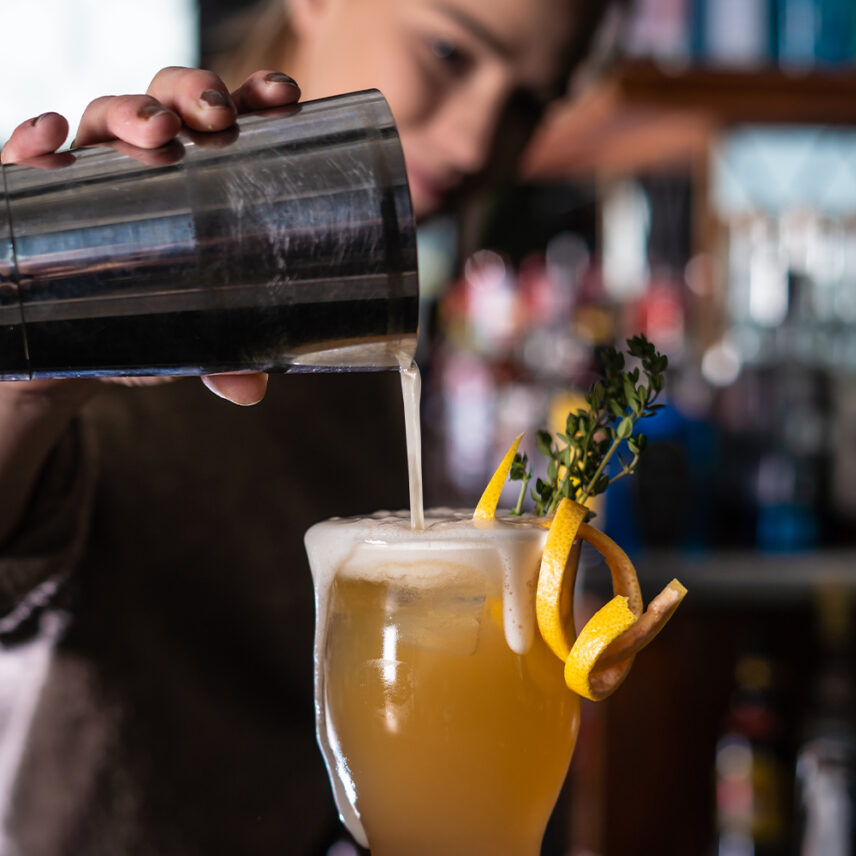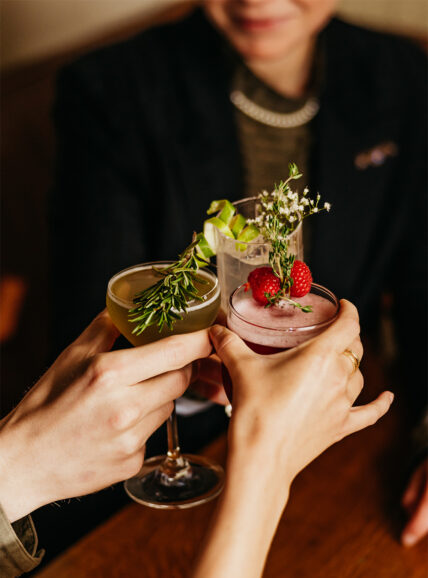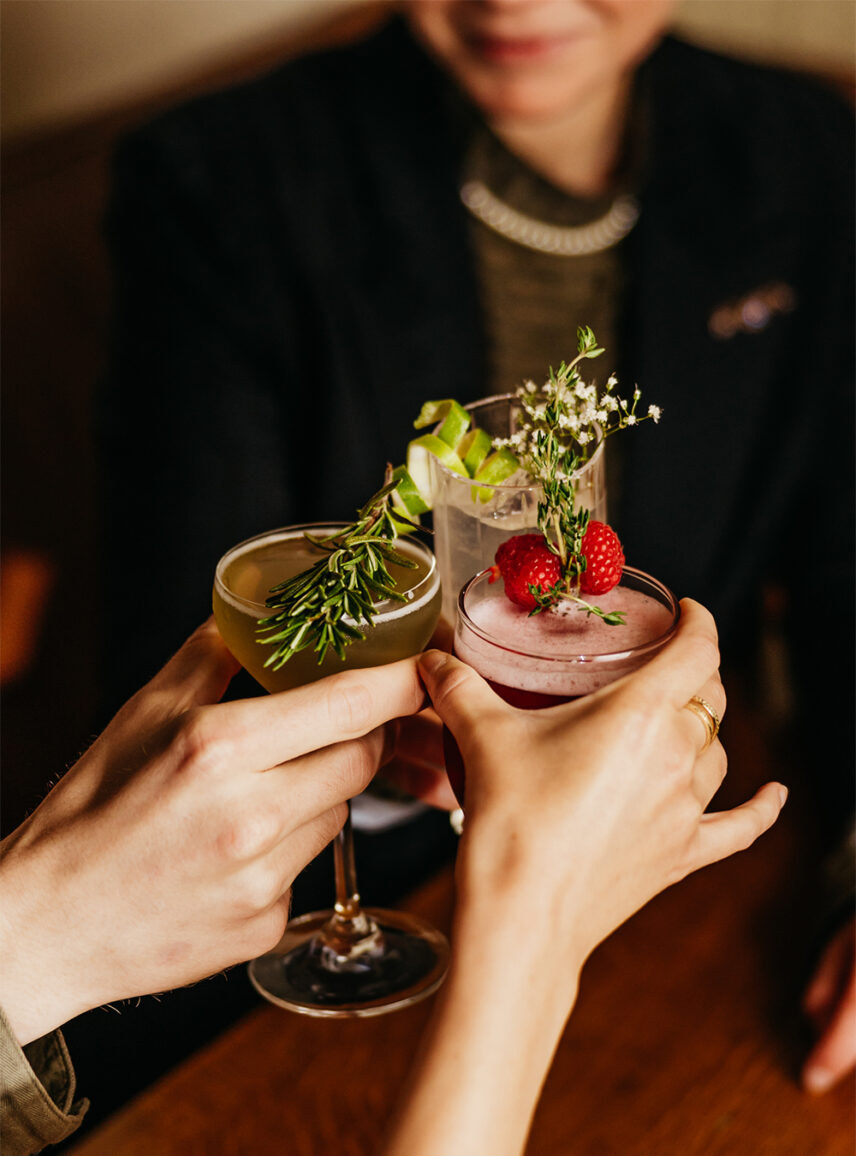 We're united by camaraderie, shared values, and our dedication to our singular vision to share Iceland's wonders with the world.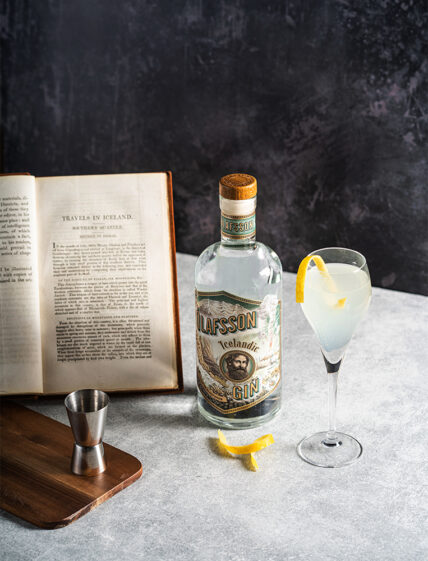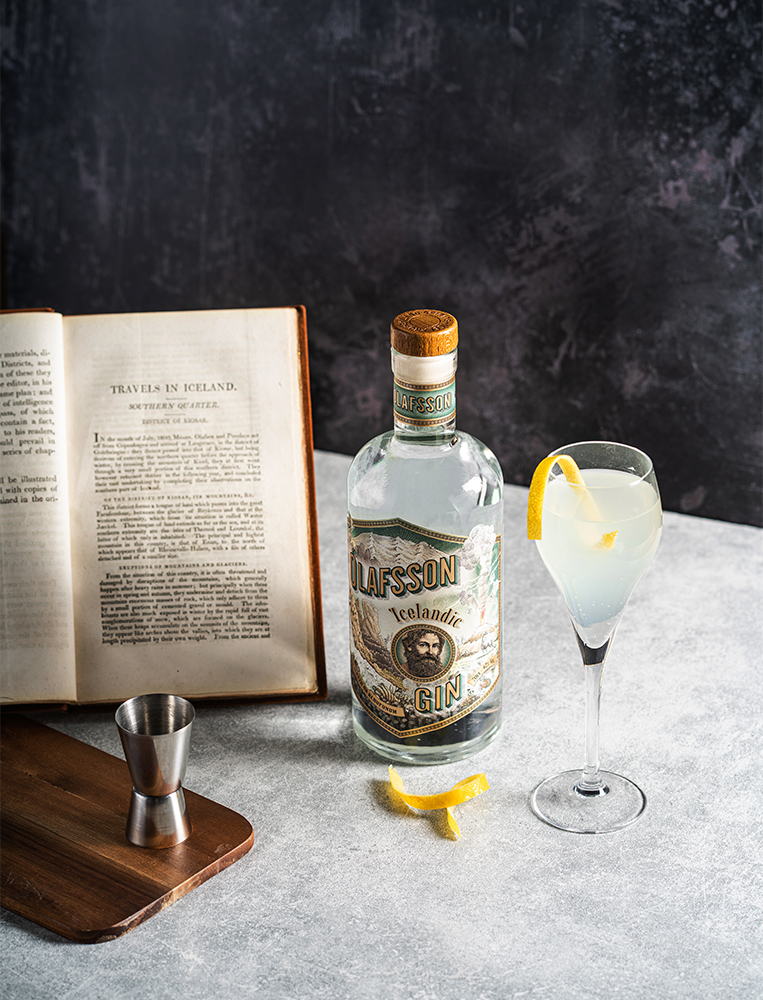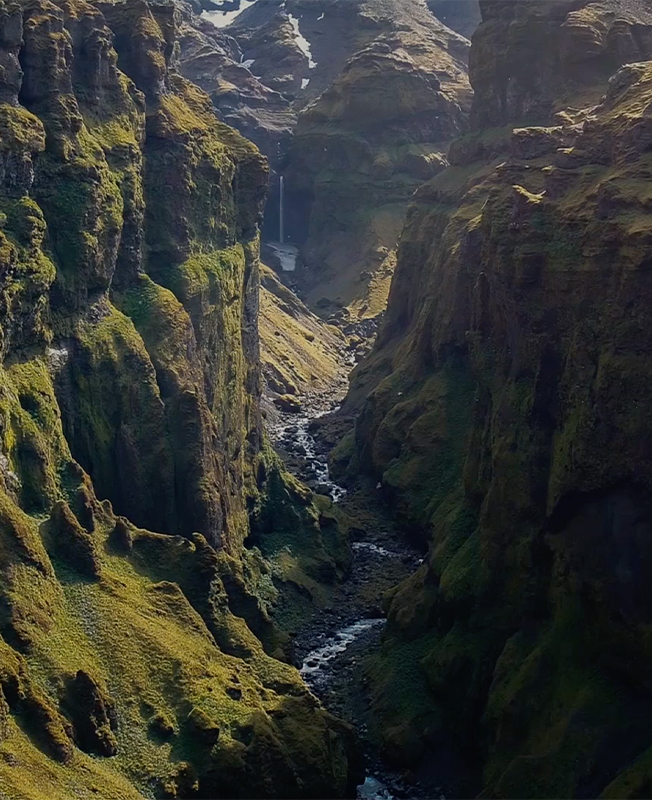 Distilling the Flavors of Iceland
Ólafsson Gin has been delighting lovers of exceptional spirits around the world. We're proud to follow this success with a portfolio of spirits currently in development, each one capturing Iceland's character and spectacular natural beauty in its finely crafted flavor profiles and smooth drinking experience. There's more to come, so follow along!