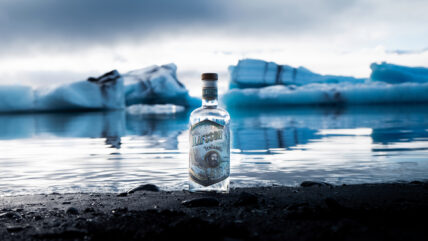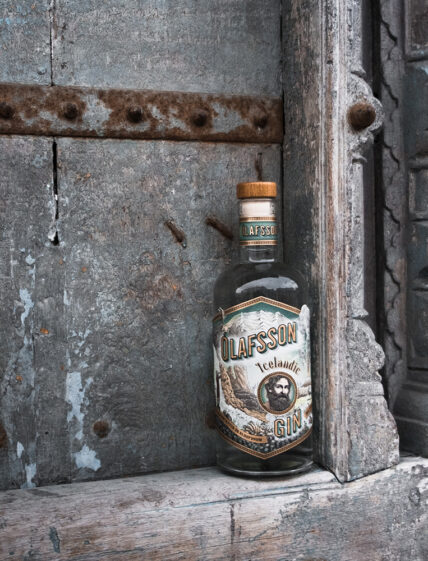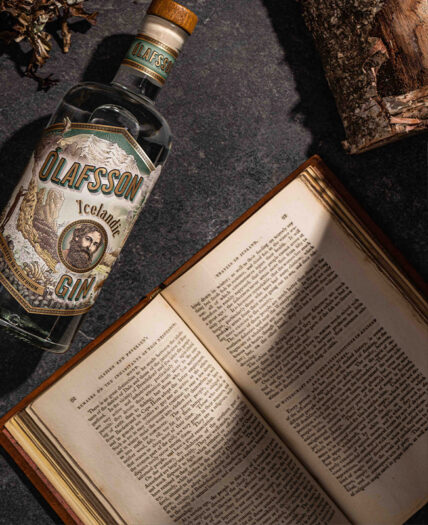 Find Ólafsson in your Country
Looking to taste our award-winning Ólafsson Gin? Check out where Eyland Spirits can be found in your country. If you don't see your location listed, please check back often as we add more global shipping destinations or contact us.
North America
United States

Buy Online:

Purchase our spirits here on the website by clicking the BUY NOW button in the main navigation or purchase through Mash & Grape.

Imported By:
Partner with Us
We're always seeking partners in importers, distributors, and retailers. If you're interested in adding our products to your portfolio and representing Eyland Spirits, please get in touch.